Pei-Hsin Cho's Portfolio 2020
with backgrounds in Fine Arts, Animation, and Visual Communications,
I am familiar with Adobe suite and I use
both traditional and digital techniques to create various art styles.
you can jump to different sections by clicking the buttons on the right side →
​
​
​
​
​
◆
​
Animations
​
the playful

morphing and flexible visual s

torytelling

of animation is the best way to promote your project on social media or your website.
from detailed to flat graphical style, using hand-drawn or digital,
I am flexible in creating different art styles for your needs!
/ Motion Graphics
​
Vector Logo
2020 | 5sec | After Effects
/ Motion Graphics Explanatory Video
​
for Lenovo Legion
​
2020 | 10min 28 Sec | After Effects & TVPaint
/ Vector Gifs
Minor Ailments for Patient Access
2019 | loop Gifs | After Effects, Adobe Illustrator
/ Collage animation
Him
2018 | 4min | After Effects and TVPaint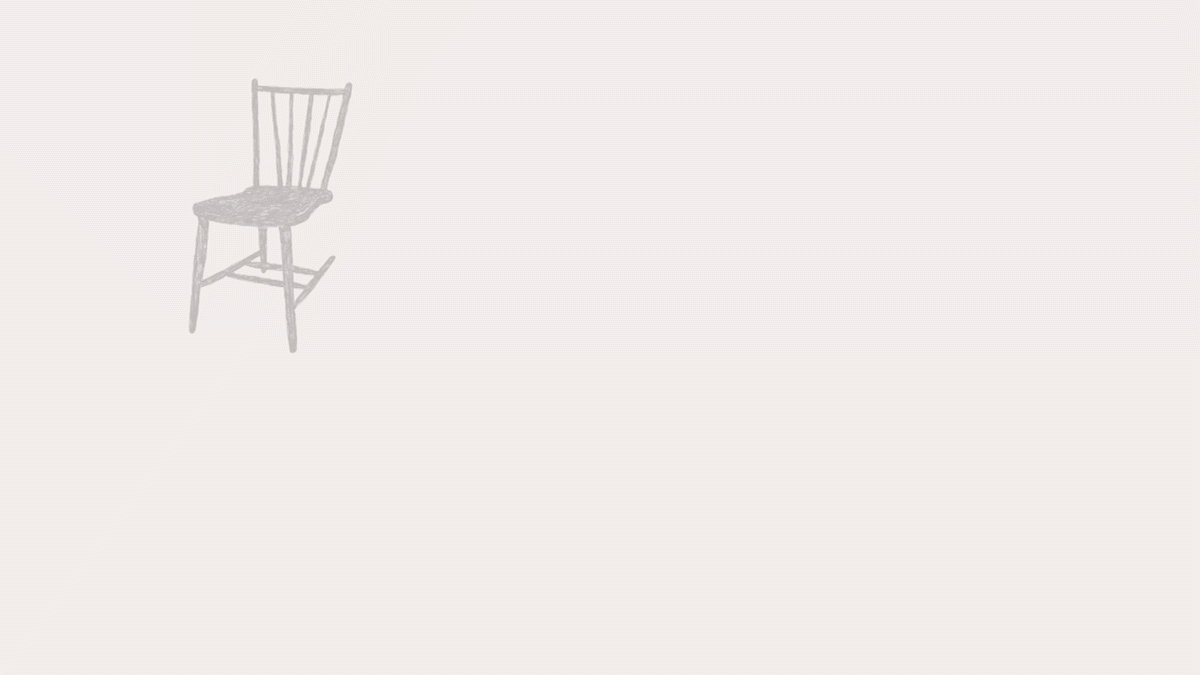 / 2D animation
New Year Campaign for P&T Berlin
2020 | 15sec | TVPaint
/ 2D animation
30 Days of Shoegazing
2019 | 30 Gifs | TVPaint
/ Rotoscope animation
The Rocking Sky - Documentary film
Commissioned by the General
Association of Chinese Culture (GACC)
in association with CNEX Studio Corporation

2015 | 30mins | Toonboom, Photoshop
/ Music Video animation
​
Couldn't Have Known by !!! (Chk Chk Chk)
Inbetweeners and colourist
​
2019 | 3min 46 Sec | TVPaint
/ 2D animation
Ego
2016 | 4min 30sec | Hand drawn
/ 2D animation
​
30 Days of Shoegazing
2019 | 30 Gifs | TVPaint
◆
​
Illustrations
​
Great illustrations convey your messages through visual languages, make viewers feel your idea with a single glance, allowing for deeper understanding.
Having illustrations in your projects will not only elevate its richness, it will also attract more viewers attention.
/ Vector Illustrations
​
Minor Ailments
2019 | Patient Access
​
/ Concept Art
Explanatory animation for IBA (Interior Business Association)
2020 | TVPaint
​
/ Poster Illustrations
​
for 41st Excellent Screenplay Award, commissioned by
Taiwan Film Institute and Ministry of Culture (BAMID, Taiwan)
/ Comic Illustrations
​
Quarantine Life
2020 | Photoshop
​
/ Comic Illustrations
​
Lying in My Sleep
2019 | Photoshop, Pencil on Paper
​
Thank you for your time, I am looking forward to hearing from you!
UK

+44 7533412858
|
DE

+49 1573 3918375
​
← You can find more works by clicking other pages.